Professional Landscaping Montgomery AL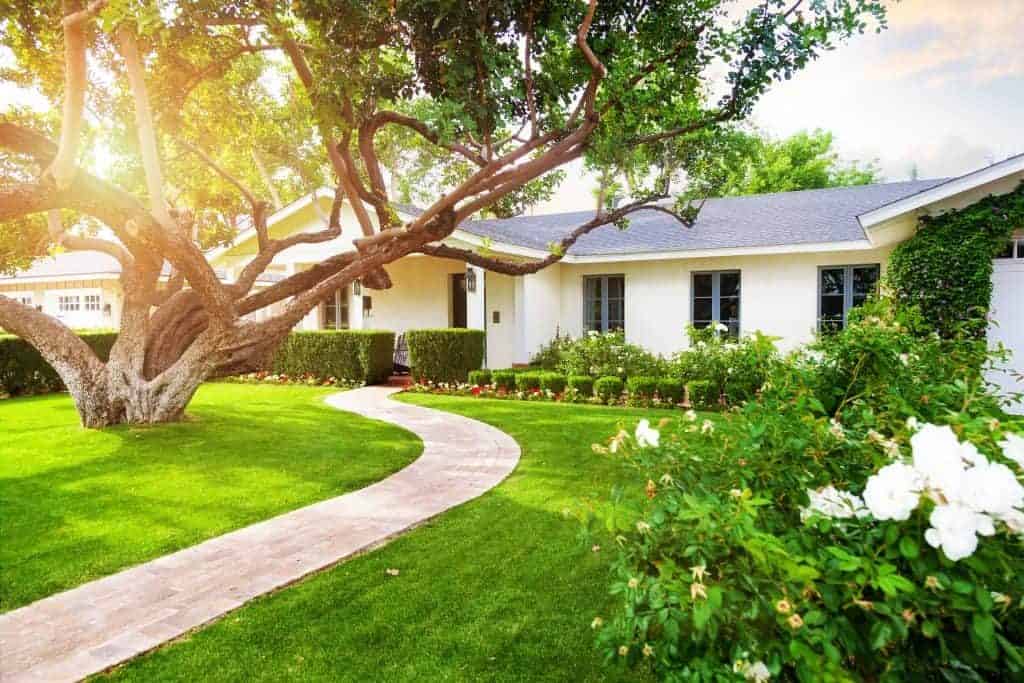 Quality landscaping and lawn maintenance are important in the Montgomery area, because how your place looks is a telling reflection on your pride in your property and the neighborhood. Keeping your landscaping clean, pruned, cared for, and lawns mowed all contribute to the overall ambiance and home rooted feeling that runs deep in Alabama. Landscaping Montgomery AL and Lawn Care Pro knows just how important lawn care services Montgomery AL notices, are, and we provide professional care and maintenance for everything green on your property.
It is not just how you feel about your place, but how it is viewed that makes a difference in your property value, the neighborhood, and the pride we take in the Deep South for our homes and businesses. When you need a professional local company that sets the bar for Montgomery landscape contractors, call us. Our prices are reasonable, and our quotes are free. We care for your bushes, shrubs, woody ornamentals, flowerbeds, focus plantings, hedges, and lawn just like we take care of our own. 
When You Want the Best Lawn Care Montgomery AL Can Provide
Lawns are a big deal in the South, and even more in the Montgomery area because they are a reflection of our civic pride, culture, and architecture. We pride ourselves in healthy, lush presentation ready lawns. It takes a lot of work and knowledge to keep a lawn in that condition, though, thanks to our soils, variable weather, and likelihood for insects, pests, fungus, or other issues. Knowing when to fertilize or do pre-emergence treatment, along with dealing with mole crickets, roly-polys, and other infestations demands a lot of experience in how to treat them and not damage your yard. When you see something not going quite right with your yard, it is easy to spend a lot of time and money trying to fix it, and possibly damaging it in the process. Call the Montgomery lawn service that knows how to analyze, diagnose, treat, and then maintain your lawn correctly when challenges arise. Montgomery Landscaping and Lawn Care Pro is locally owned and operated with many years of experience working with the kinds of turf, invasive grasses and weeds, and pests specific to our area. Our technicians are careful to prevent run-off and overtreatment. Our calling card is your lawn, and we want it to be top notch after we complete with the project.
If you are finding your yard is taking too much time to do proper maintenance, or you would like a professional Montgomery lawn care service to take over the work and worry, call us. We will set up a convenient time to come walk your property, provide you a quote on what needs corrected, or terms for regular mowing, edging, weed eater trimming, and other services. 
When we do Montgomery landscaping or any work on a client's property, we take a lot of care making sure the debris is removed, composting or chipping what we are able and properly disposing of the remainder. We also do yard debris and leaf removal for customers, and have the appropriate equipment to do so efficiently. 
If you need mulch applied, our suggestion is natural Alabama native pine straw mulch. It provides nutrients, excellent weather barrier, and protection for your plants. 
Our mulch work can be for one flower bed, around your trees, or an entire understory area you wish to showcase like a residential park. Call us and let us give you a quote for mulching, debris removal, or taking care of those abundant falling leaves we seasonally enjoy in Alabama.  
Alabama is simply beautiful, in so many ways, and many of them involve our gorgeous hardwoods, woody ornamentals, and other plants that bloom, provide fruit and berries, shade, homes for feathered and furry friends, and memory opportunities with our families.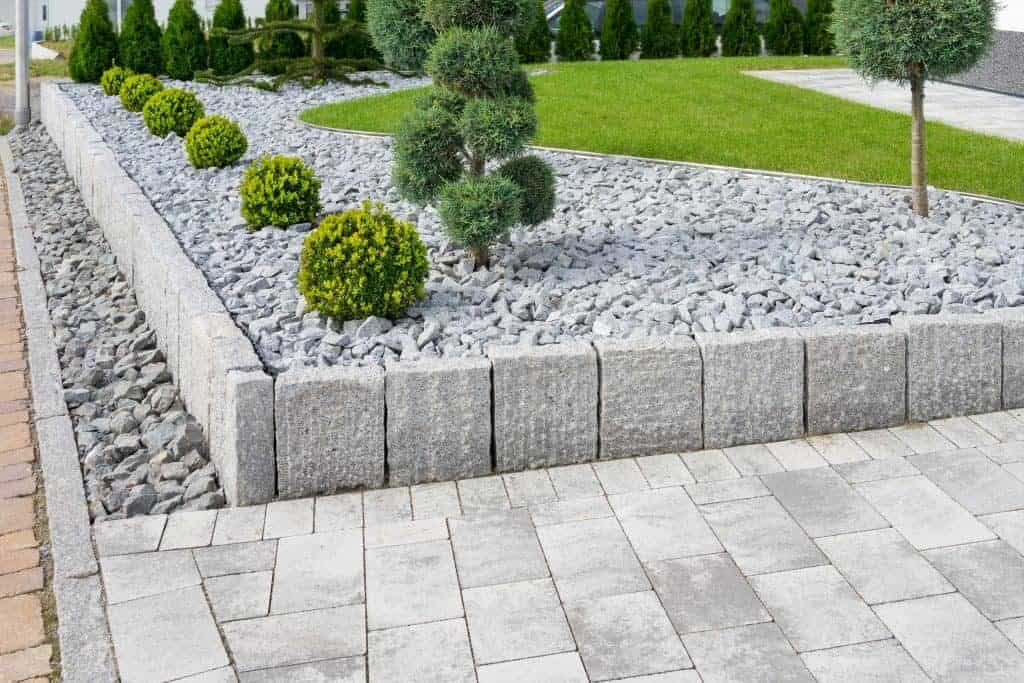 When you need shrub and bush pruning and trimming, a new flowerbed or feature installed, trees planted or other landscaping, call Montgomery Landscaping and Lawn Care Pro. We are the best of all landscaping companies Montgomery al.
Our many years of living and owning a professional landscaping company in this area has allowed us to gain a lot of expertise in the types of plants and shrubs that do best in our region.  We also know what to do when dealing with clay soil, rolling hills, shaded areas, and other challenges. 
If you would like a professional Montgomery lawn care service to take over the work and worry, call us.
Our calling card is your lawn, and we want it to be top notch after we complete with the project.
We Offer a Full Range of Lawn Service - Landscape Montgomery AL
Montgomery Landscaping and Lawn Care Pro is a full service landscaping and lawn care and maintenance contractor. We are locally owned and operated. We are fully insured and licensed, and all of our teams are highly trained with years of experience.  We take tremendous pride in being the most recommended lawn care Montgomery area company, and can provide regular mowing and trimming service for your green zones. When you desire Montgomery landscape work done by pros that know the correct planting, mulching, fertilizing, trimming and pruning for your shrubs, bushes, ornamentals, feature and specimen plants, focus plantings and flowerbeds, call us. We know what plants have the best chance of success in our variable weather and soil conditions.  Our trained teams make every effort to control pests and emergent weeds with the correct procedures, using correct industry safety standards. 
Our many years of experience can help create the Southern park look with dogwoods, forsythia, jasmine, azaleas, and other blooming plants, hostas, calla lilies and other shade plantings, and all things Montgomery and Southern to complement your property.  We care for your property just like it was our own home, and our long history proves numerous return clients happy to share reviews. Call us or contact us through our convenient online form, and we will set up a time that is best for you to come walk your property. Our estimates are always free, and we are happy to share our observations regarding any area of landscaping and lawn care, whether it is fertilizing, pruning, pest control, or even something as simple as if we can grind appropriate yard debris for ground cover. Landscapers Montgomery AL and Lawn Care Pro wants to be your go-to company for all your landscaping and lawn service needs. Call us and let us show you how much pride we take in making Montgomery beautiful.